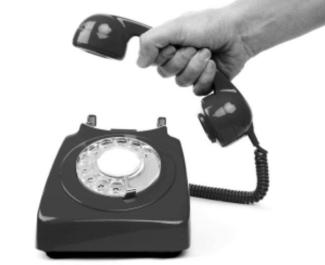 If you receive a text claiming to be from the IRS (Internal Revenue Service), don't reply or open any attachments. Instead, forward the text and the originating phone number to the IRS at 202.552.1226 and then delete the message.
This scam aims to get consumers' personal  information, which may put them at risk of tax identity crimes. The IRS doesn't initiate contact with taxpayers by email, text messages, or social media channels to request personal or financial information.
Also, if you receive a call requesting information to issue you a new Medicare or Social Security card or to update beneficiary information, hang up. Neither Medicare or Social Security will ever call you.